GARAGE CONVERSIONS
This a great way of adding an additional room to a house as generally it falls under permitted development and can be a simple and budget friendly way to gain extra space.
Surprisingly there are many different layout options, to create a large functional room you can remove the garage door and add a window to the front or if you are worried about where your bikes and lawn mower are going to go you could retain your garage door and split the space into two, a store at the front and an office to the rear.
Garden Room
Building a single storey structure in your garden can be the best way to create an additional room; perhaps you dream of a home office, a play space or a hobby room set away from the rest of the house.
Under permitted development you are able to build a single storey building in your garden. If it is within 2m of a boundary it can be no higher than 2.5m, if it is further away from a boundary you can go up to 4m on a dual pitch roof or 3m on any other type.
Home Office
Forget setting up a computer on the kitchen table or at the end of your bed, create dedicated a home office free from distractions.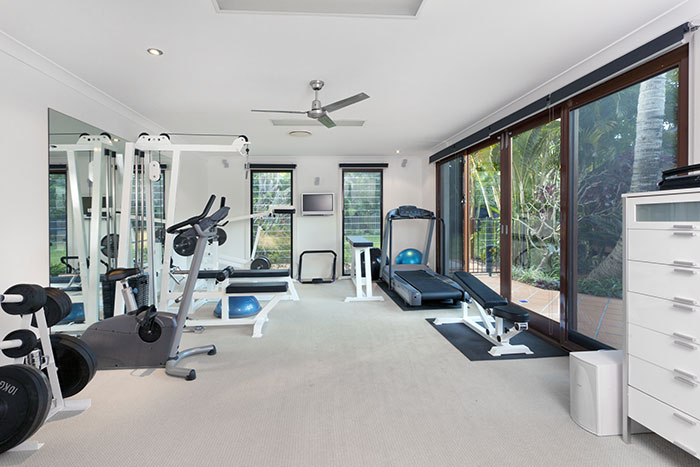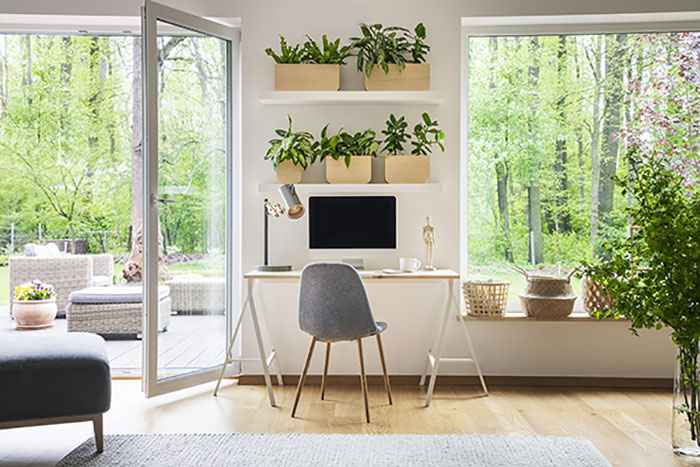 CAN YOU CONVERT WITHOUT PLANNING PERMISSION?
In most cases the answer to this question will be no. If the existing garage is integral or connected to the house the works will likely fall under permitted development which means you do not need permission from the council although… Read More>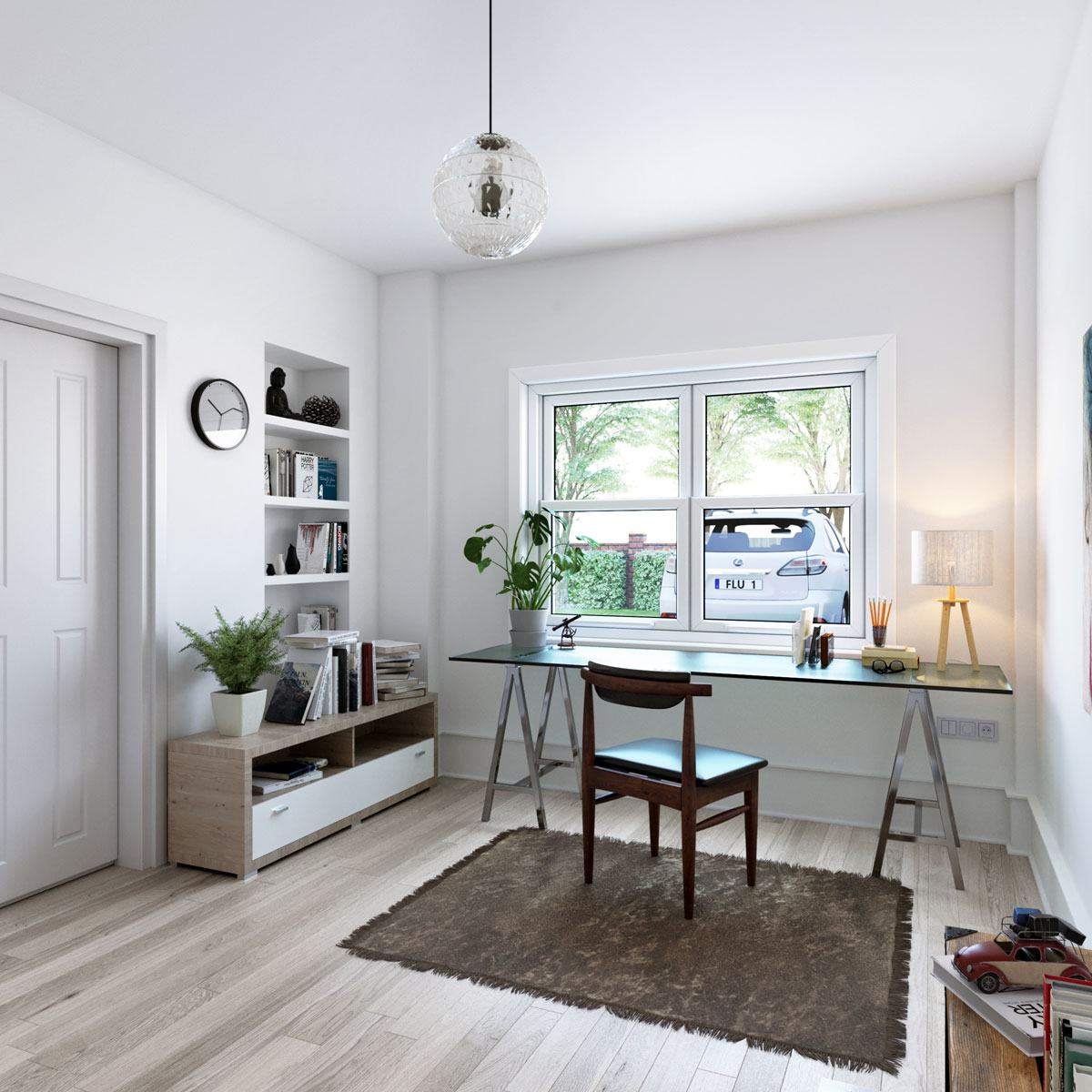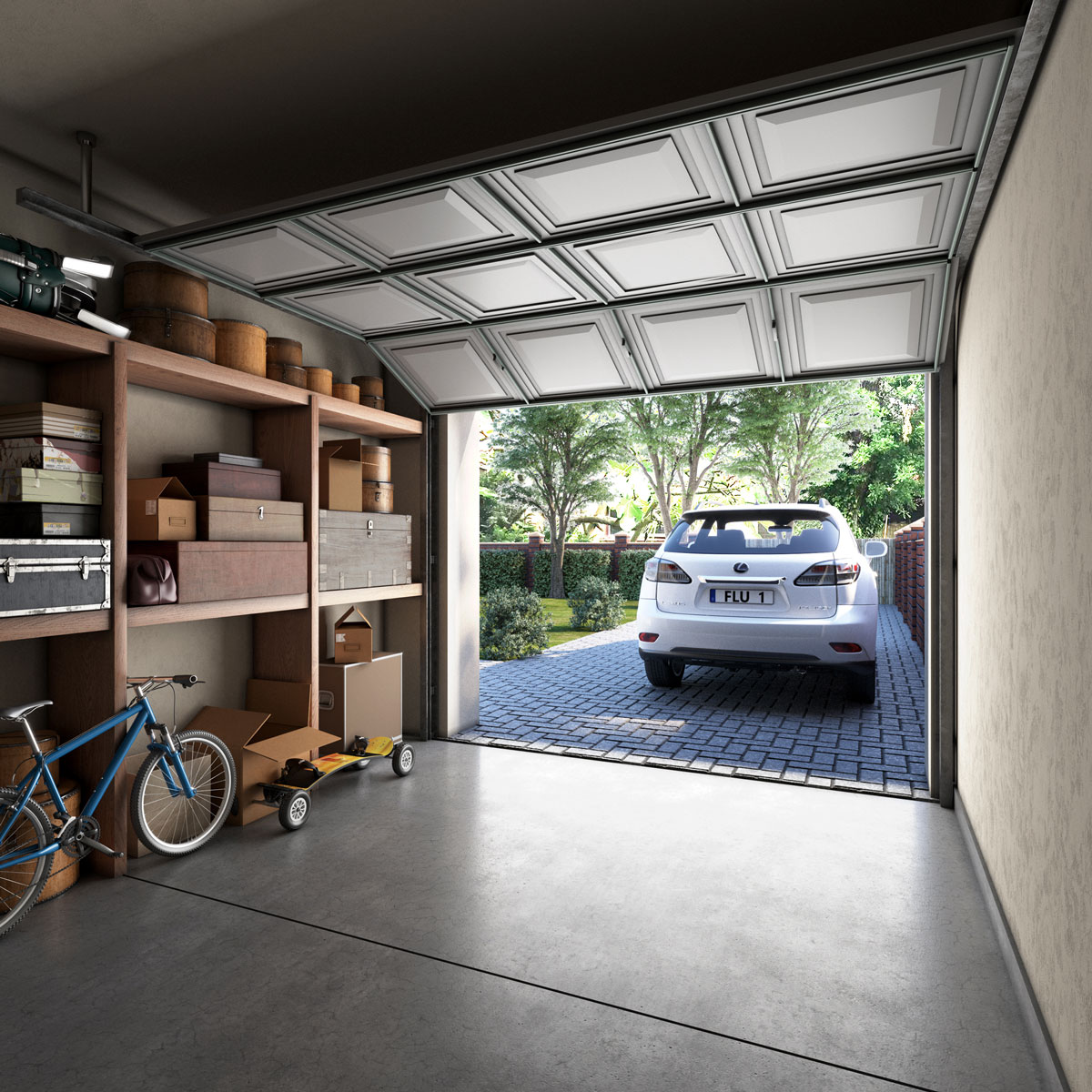 PLANNING & DESIGN SERVICES
Full Measured Survey
Quality Planning Drawings
Revisions to Plans
Expert Planning Advice
Drawing Review with Head Designer
Submittal and Management of Planning Application
BUILDING REGULATION SERVICE
Technical Drawings in accordance to the Building Regulations
Wall, Floor & Roof Construction Details
Insulation Requirements
Drainage Scheme
Fire Strategy
Drawing Review with Building Inspector
GET A QUOTE
Get started on your dream home with our FREE design estimate and consultation service.
The approach by Tom was both accommodating and professional. Their fees were reasonable and using a step approach enabled us to control costs. I would use them again.
Tom was brilliant and listened to all our ideas. He came back with great design ideas and plans which were perfect for us. Would highly recommend this company ' great people to work with.
Great service. Competitive price. Dealt mainly with Tom for the technical aspects but did meet Neville when we came for a site visit and Gemma was great on the phone and via email, very informative and knowledgeable and effectively kept me updated on the process.
Please browse through our latest projects, if you have any queries don't hesitate to get in touch to find out more.

Home Office I have lost count of the past few weeks of the number of photos I have seen [...]
As with many of our clients, Steph and Ben approached us with a need for more space. They were [...]
Derelict Victorian semi receives a full make over Our client approached us after purchasing a derelict 3 bedroom Victorian [...]