Junior Architects

Christmas

Competition
Design your 3D dream Christmas home and WIN a LEGO Classic Bricks on a roll.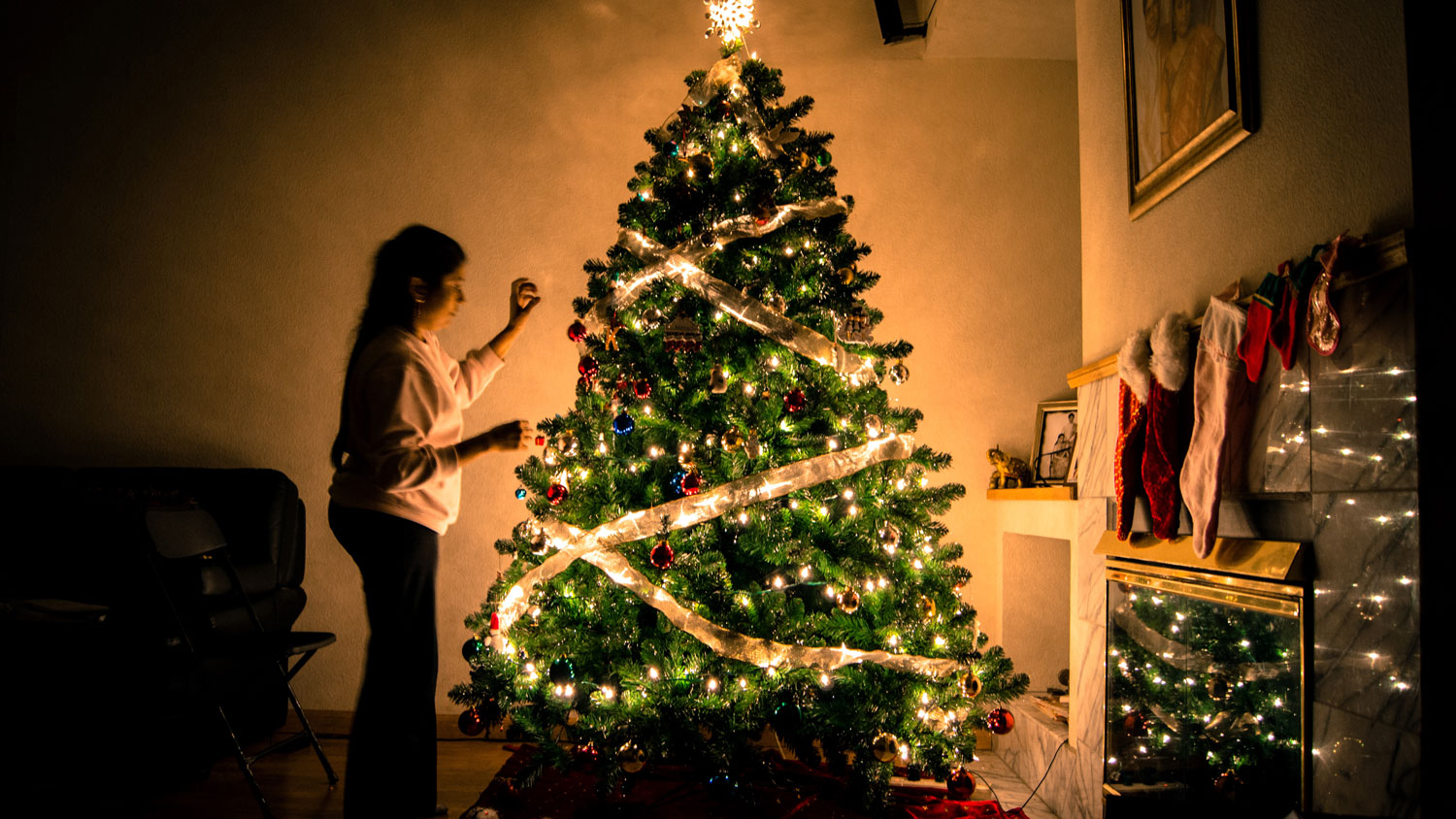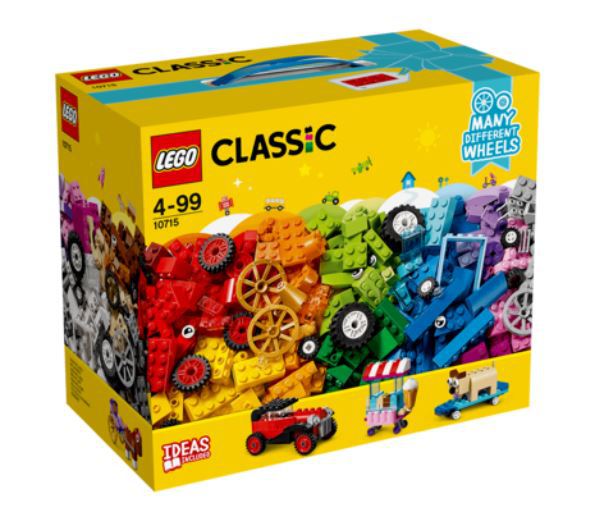 CHRISTMAS COMPETITION
Get your design skills flowing as the nights draw in. Our Christmas Mini Architect Competition is now open!
To enter:
1. Use your imagination to either decorate our 3d house template or get creative and make your own. (Tip – How about using cardboard boxes, loly sticks or even gingerbread)
2. Get an adult to share a photo of your creation on Facebook and/or Instagram.
3. Tag Fluent ADS and don't forget to add #FluentADSDreamHome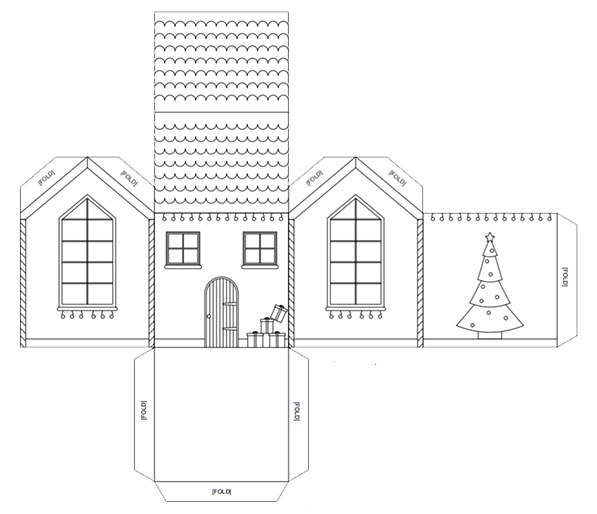 DOWNLOAD OUR TEMPLATE

Click the button below to download our template, but don't feel restricted if you want to create your own!
READY TO ENTER?

Ask an adult to post your creation on Facebook or Instagram, tag Fluent ADS and add #FluentADSDreamHome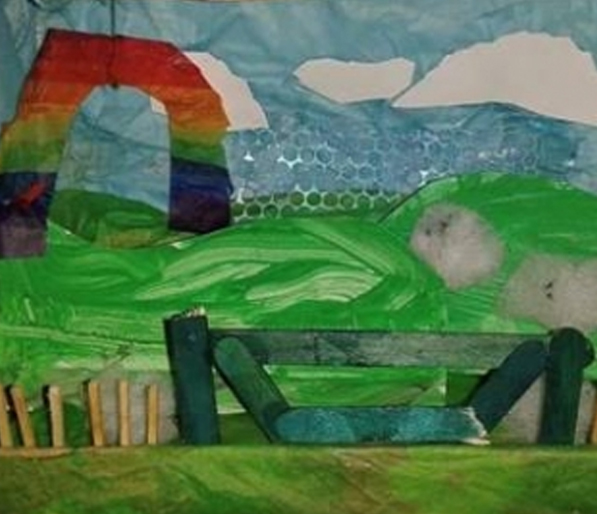 SEPTEMBER COMPETITION

This competition is now closed, the winner was Charlotte with a beautiful creation. Check our her winning entry!

FOLLOW US

Follow us on social media to stay up to date with the latest going's on at Fluent-ADS.