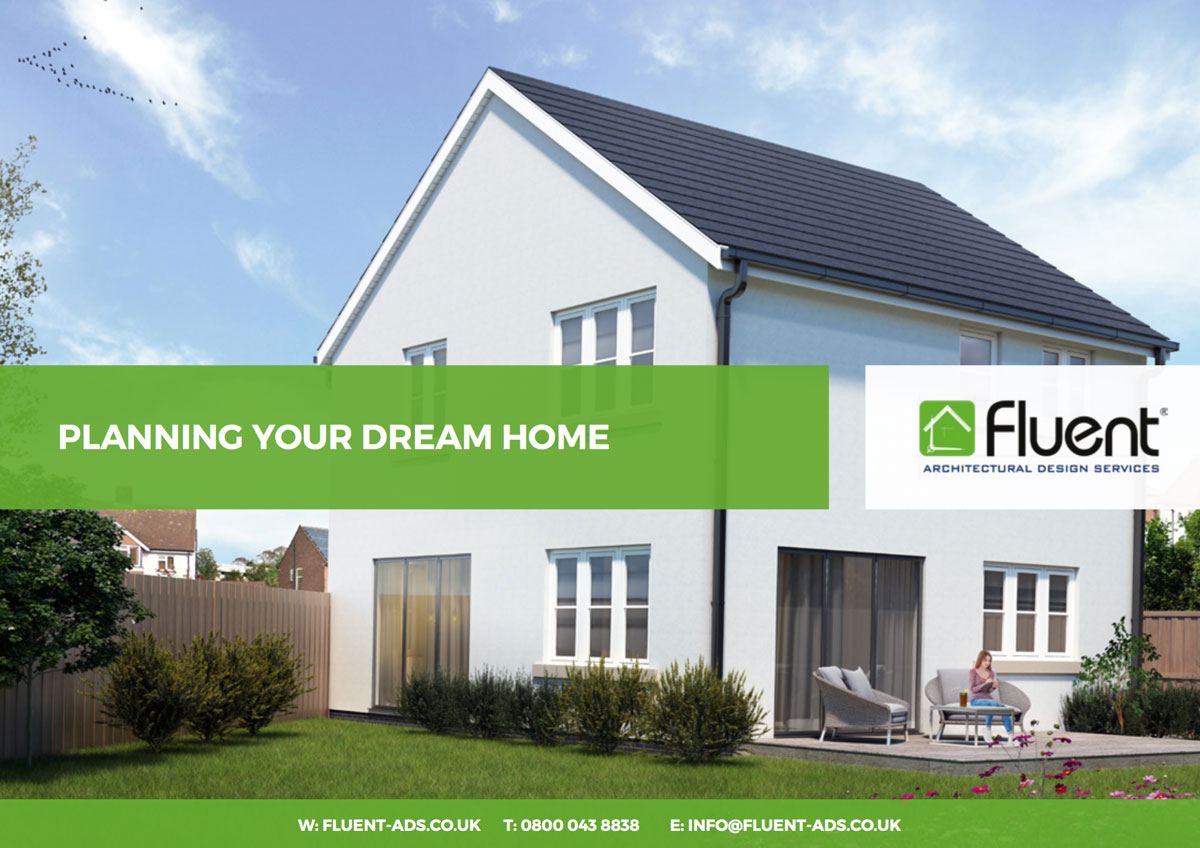 DREAM HOME GUIDE
Our aim is to help you create a home you can be proud of. Read our guide to see what you can expect when planning your dream home at every stage, from design to build.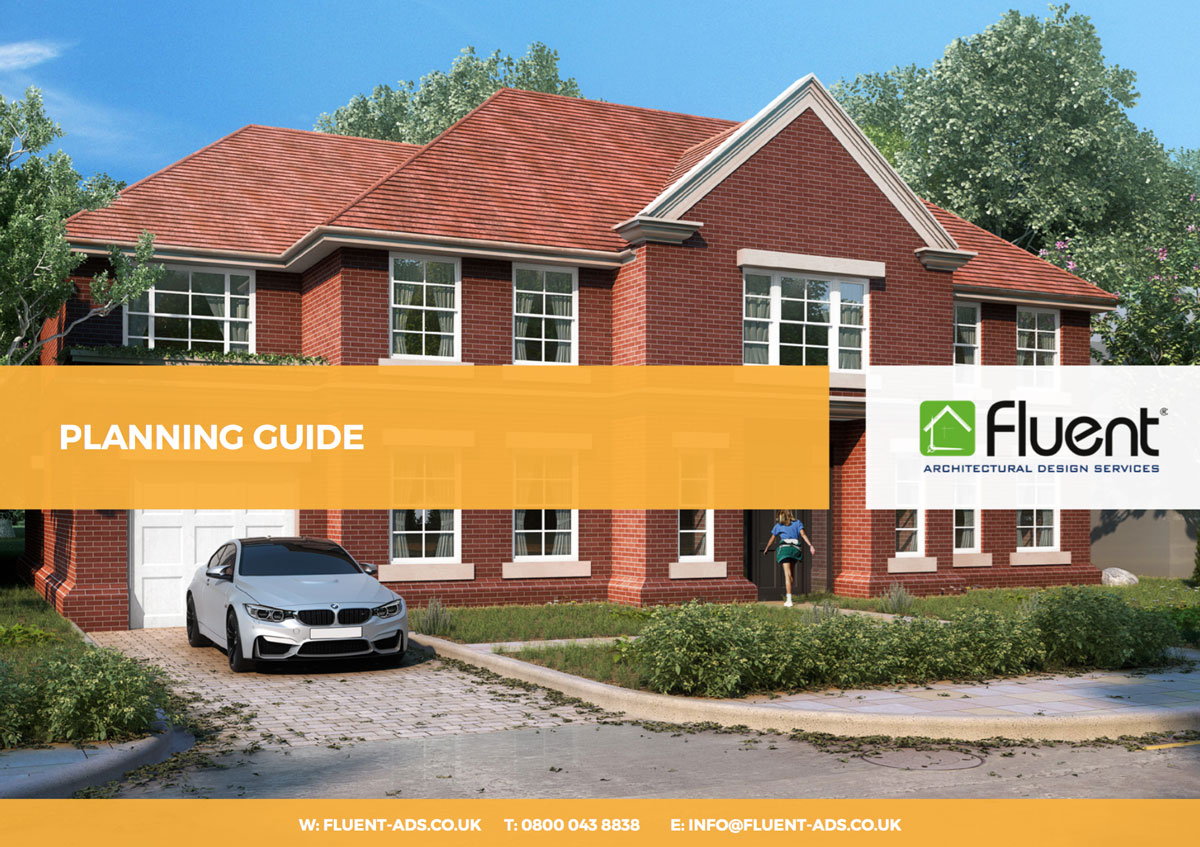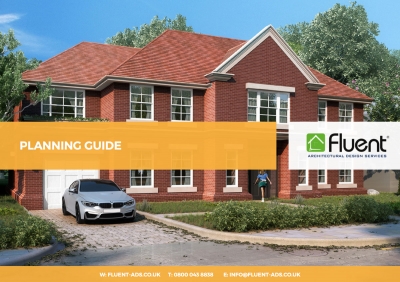 PLANNING GUIDE
The planning process might seem lengthy and complicated, but you can rest assured you're in safe hands with us. Read our Planning Guide to see how the process works.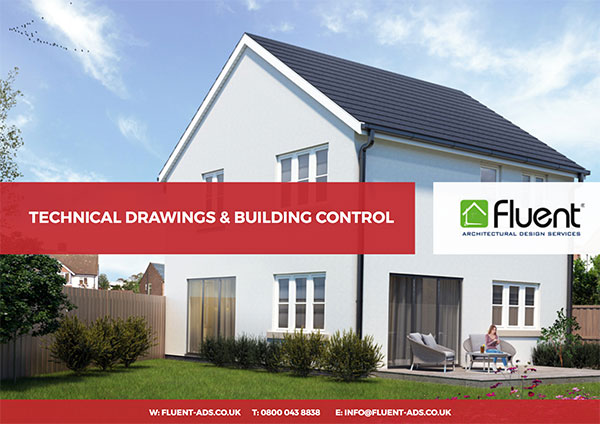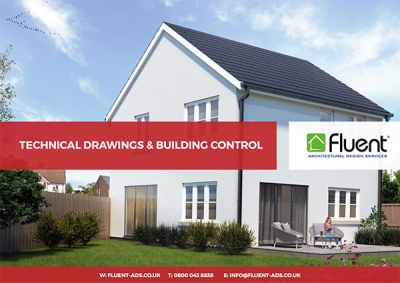 BUILDING CONTROL GUIDE
You've got the perfect house design and had a positive planning outcome, now it's time to consider the technical aspects of your project. Our guide explains what you need to do at this stage.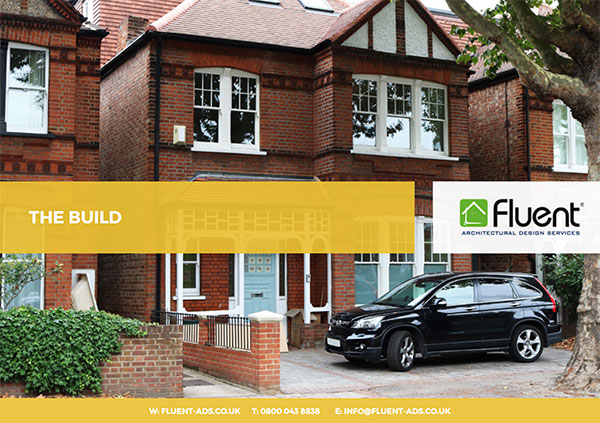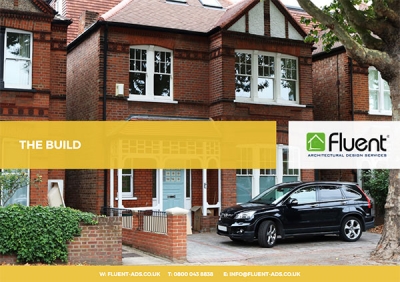 BUILD GUIDE
It's time to start work on your project. Our Build Guide can help you when it comes to choosing the right builder – and getting the most out of them.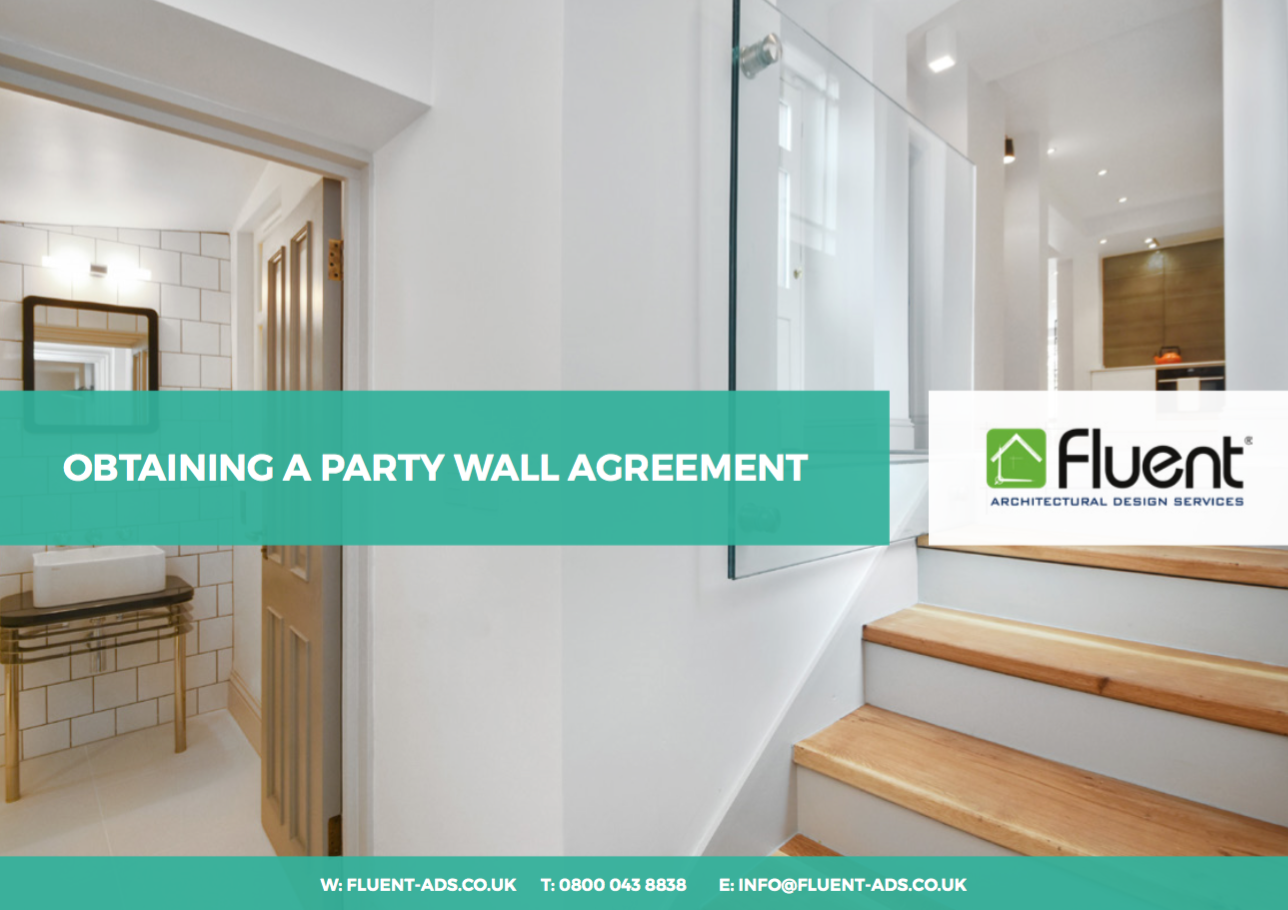 PARTY WALL GUIDE
Our Party Wall Guide tells you everything you need to know about party walls and what to expect when attempting to obtain a Party Wall Agreement.
NEED MORE INFORMATION?
Still looking for more information? Get in touch with us and one of our friendly team members will be happy to assist with any queries.